About the Doctors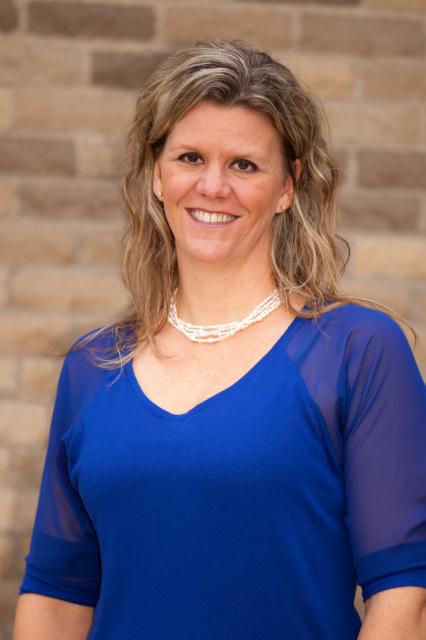 Dr. Julie Schmidt
Doctor of Chiropractic
Dr. Julie Schmidt graduated from Northwestern Health Sciences University in 2000, she is also certified in Chiropractic Pediatrics from the International Chiropractic Pediatric Association and is certified in performing Chiropractic Acupuncture.
Dr. Julie enjoys working with people of all ages and with many different conditions, and would be eager to help you with your health concerns. Today, more than ever, everyone needs to be more proactive in regards to their health choices. Natural healthcare with chiropractic, massage therapy and the proper nutrition can do more for your health than many other options.
Dr. Julie is native to the Norwood Young America area and currently lives here with her husband, Jeff, and three daughters, Lauren, Vanessa and Emily.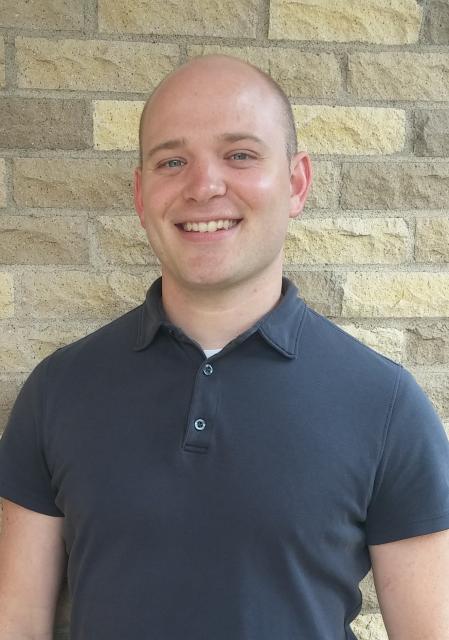 Dr. Nick Heckmann
Doctor of Chiropractic
Dr. Nick Heckmann graduated from Northwestern Health Sciences University in 2012. He enjoys working with patients of all ages, and especially enjoys treating athletes.
Dr. Nick is also trained in the Graston Technique. This treatment uses stainless steel instruments that help to remove restrictions and fascial adhesions in the soft tissue. The treatment is great for everyone, and is especially beneficial for athletic injuries and chronic muscle tightness.
Dr. Nick has a passion for proper posture and has been trained in postural corrective exercises. He is currently seeking his certification as a Certified Posture Exercise Professional (CPEP). He teaches classes here at the clinic.
Dr. Nick grew up in the Norwood area and is very excited to be practicing in his home town.