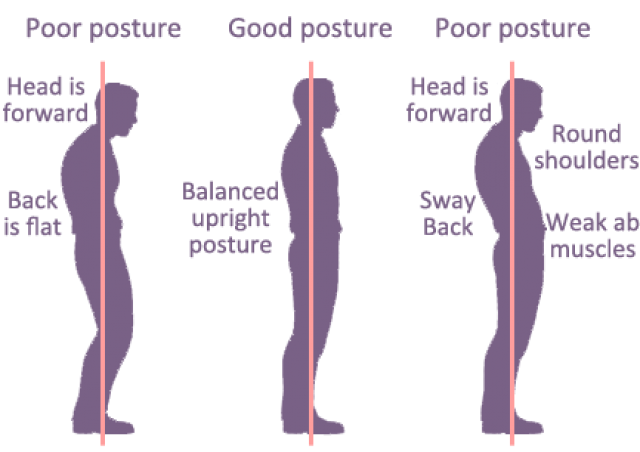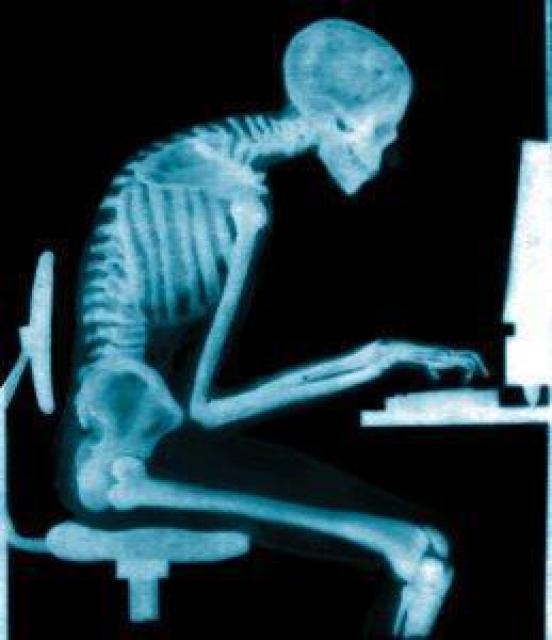 Are you a sloucher? Do you work at a desk? Do you "carry" your stress in your shoulders and neck? Do you have chronic neck and back discomfort?
There are some aspects of our health that are out of our control, like genetic disease. Many things, however, are completely controlled by YOU! One of the most important is your POSTURE. Poor posture negatively affects how your body operates and has a big impact on your overal health.
Dr. Nick is specially trained in postural corrective exercises. He designed the Posture4Life Program as a rehabilitation tool that is not just for immediate postural correction and support, but a means to change lifestyle habits that positely affect how we age.
Posture4Life Program:
4 week course offered once in the Spring and once in the Fall.
Learn what posture is, how it affects you, and why it matters.
Simple, fun, step by step exercises, customized to you. Exercises increase in difficulty over a four week period and help correct posture right now.
Detailed exercise handouts to take home and practice every week.
Learn how to maintain proper posture.
This class is designed for everyone ages 12 and up!
Cost: $100.00 Includes 4 weeks of classes and custom handouts for home
$130.00* Includes 4 weeks of classes, custom handouts for home, and exercise ball
*An exercise ball is required for this class. If you already have one, you can bring your own.
Exercise balls are available for purchase here at the clinic if you need one.
If you are interested in joining the class, want to know when the next class will be, or if you have any questions, please call us at 952-467-2505. If you prefer to not be in a group setting, Dr. Nick will also do one-on-one training ANY time throughout the year.